Using our Logo
NILG.AI logos are provided under the following terms:
You may use NILG.AI logos in visuals to truthfully refer to and/or to link the applicable programs, products, services, and technologies provided or made by NILG.AI without receiving specific permission.

NILG.AI reserves the right to forbid the use of our logos at our discretion. 
All other uses of NILG.AI logos require our prior written permission. Contact us at [email protected] for more information.
We are very proud of our logo. To ensure it always looks its best, always place it in a solid color area.
Logo primary
Our main logo was designed to work well over black and white backgrounds. This is our go-to look! so always use it as your first choice.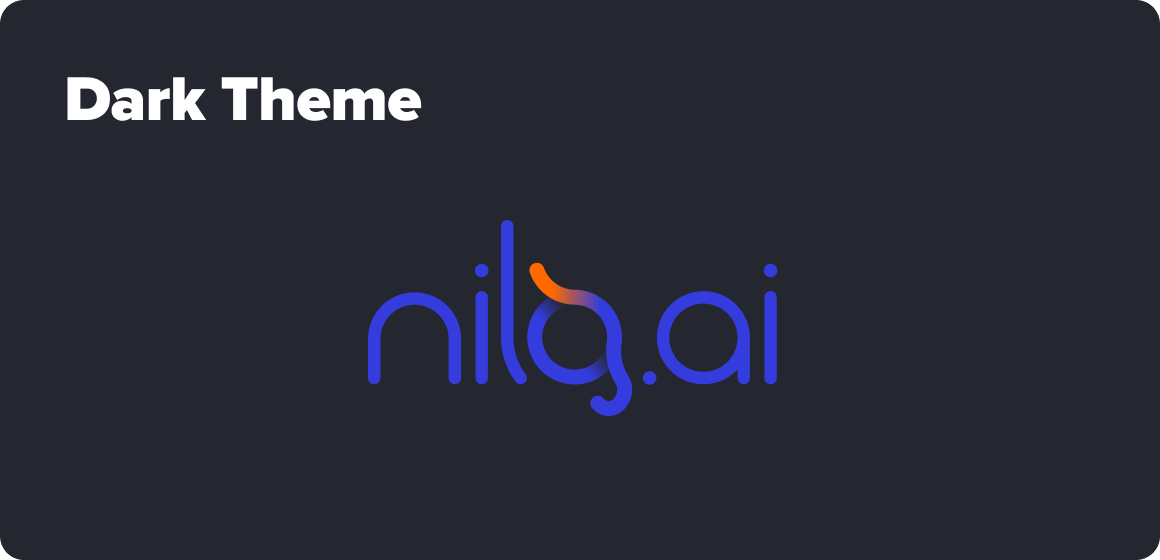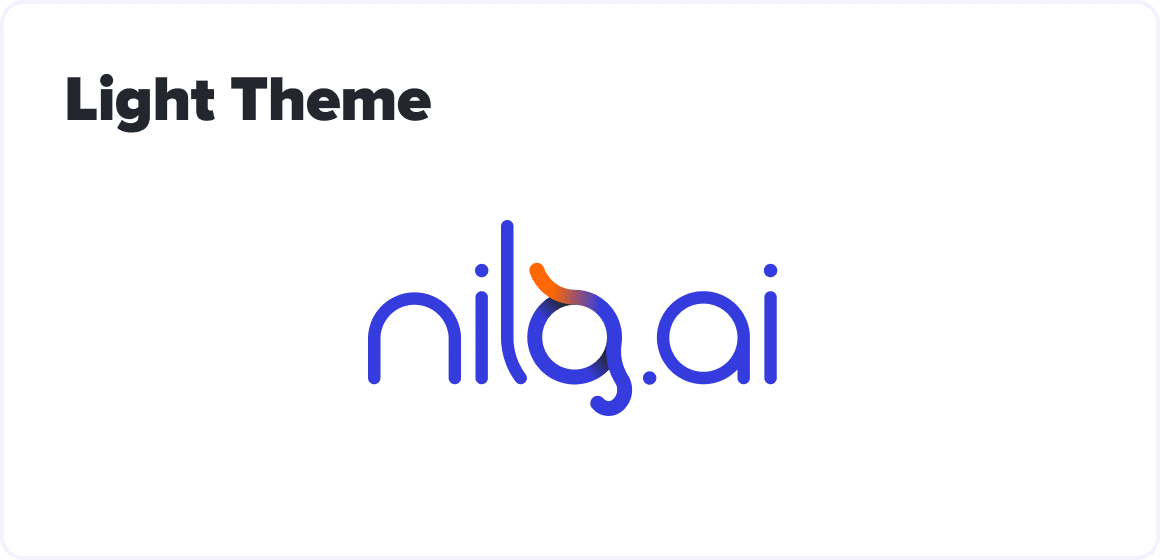 Logo secondary
Our grayscale logo versions were designed to be used in B&W illustrations. Only use it when our primary-colored logo is not an option. Choose the white theme over black and the grayscale theme over white to ensure the highest contrast.
Icon 
Our Icon is the short version of our logo. Only use it when there is not enough space for our main logo.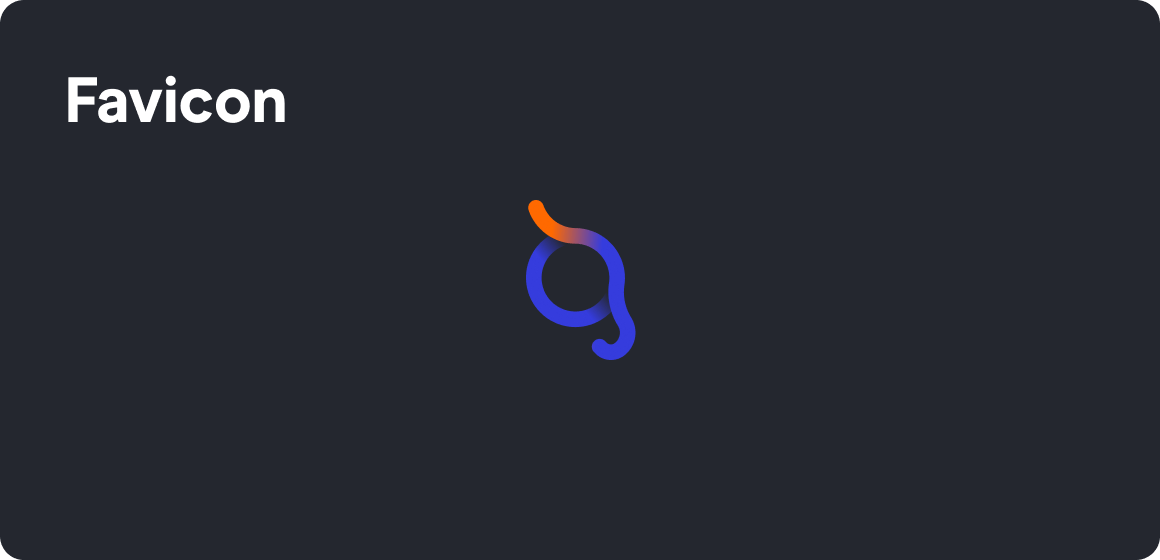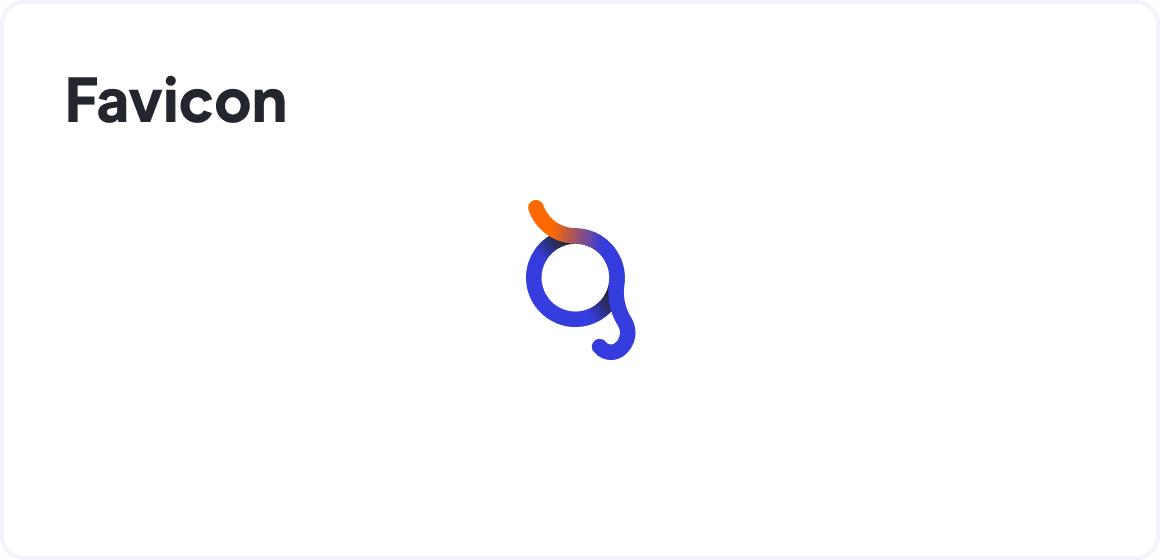 Exclusion zone and size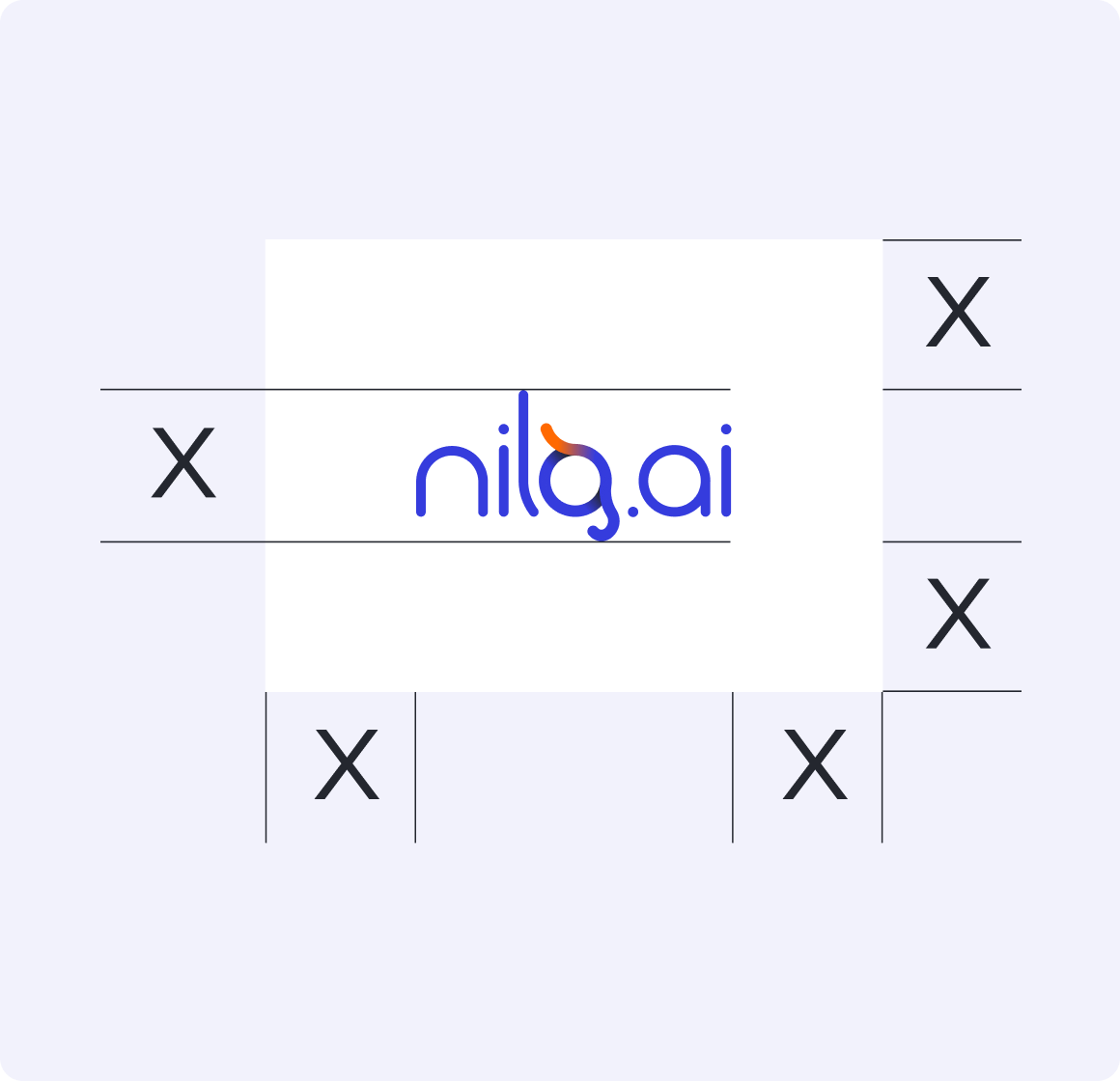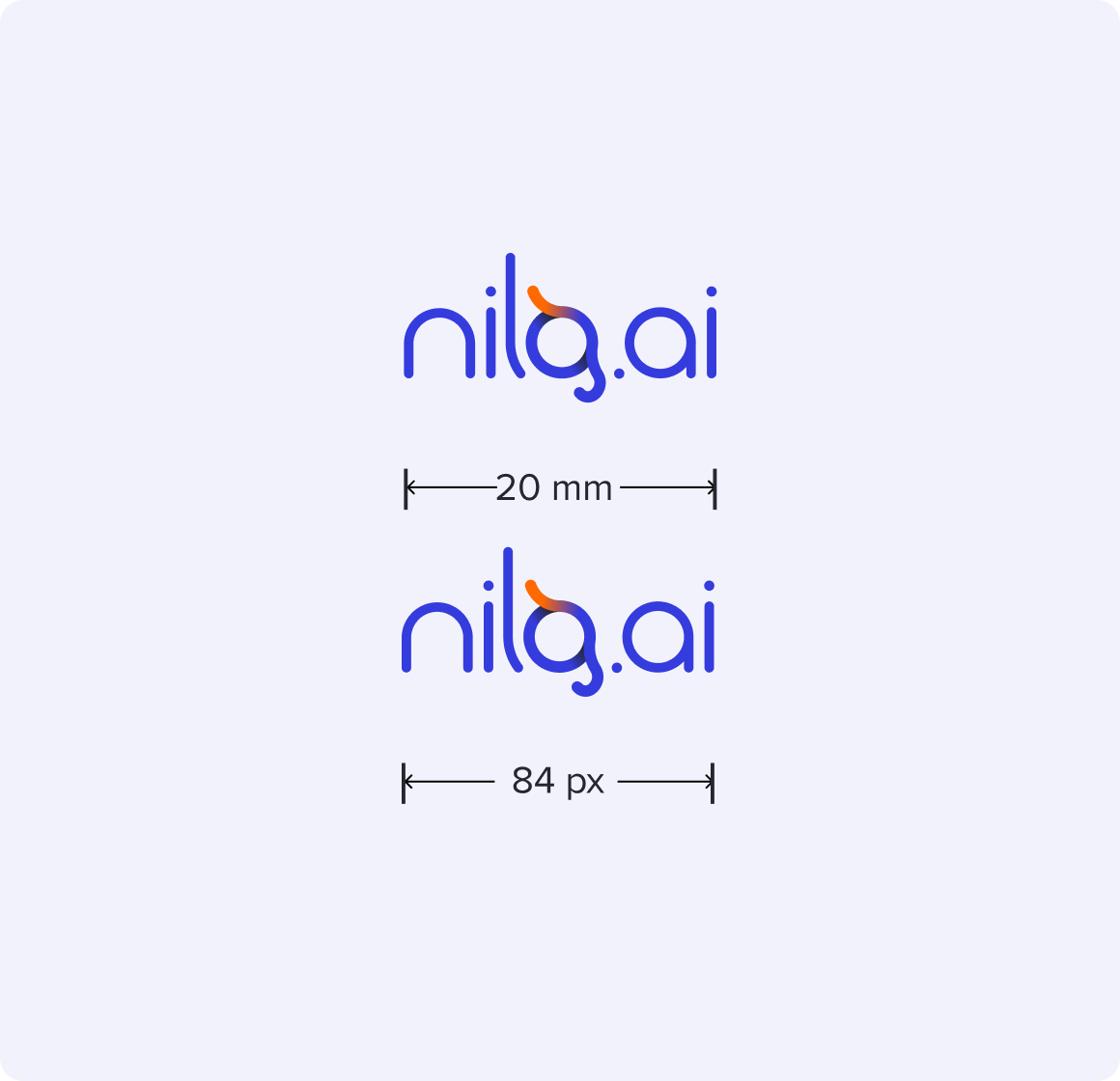 The logo exclusion zone is equal to its height (marked as x in the diagram).
The minimum print size of the NILG.AI logo is 20mm. The minimum web size of the NILG.AI logo is 84 px.
Our Colors