Sale!
Building Great Datasets
Better decisions require better data. In a world where data is a key asset for your company, let's be sure you're betting on the right ones!
Could you make a fully blind decision? Marring a person without knowing her, taking a job without knowing the role. You wouldn't, right? That is because, as humans, we need evidence to support our decisions. AI models are not different; their evidence is DATA, and they need it to support their decisions. They need the RIGHT DATA to have high accuracy to help you transform your business. Learn today our step-by-step on how to build Great Datasets.
Master the art of creating Great Datasets.
What gets measured gets managed. Learn what data you should collect to transform your company.
Learn our Data-centric approach to build top-notch AI models you can rely on.
Use our +10 templates and tools to avoid wasting time and money on failed AI projects.
This course is for you if you're embracing AI at your company and want to build great datasets to feed your AI models.
Your instructor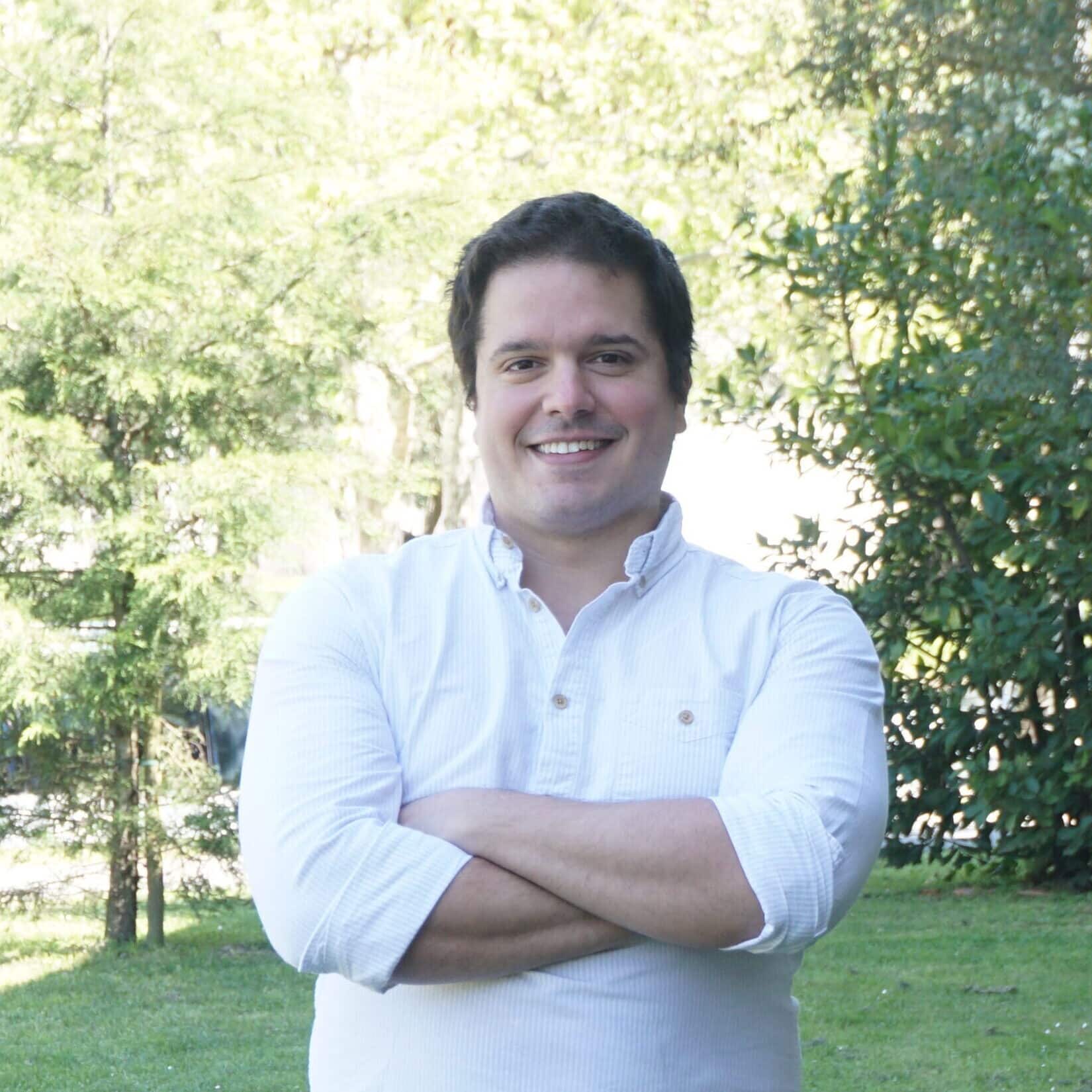 Kelwin Fernandes is the co-founder and CEO of NILG.AI, a consulting company in Artificial Intelligence. He holds a Ph.D. in Machine Learning and has helped dozens of companies to introduce Machine Learning into their daily operations.
ENROLL ON THE FREE PREVIEW NOW
Further Information:
After completing your order, you will receive the information to access your products via e-mail. If you experience any issues with your purchase, please get in touch with us at [email protected].
You must log in to our educational platform using your NILG.AI credentials.