The ABCs of Machine Learning
Are you curious about what Machine Learning is? A one-hour free course to learn all the core concepts you need to kickstart your journey in Machine Learning.
A one-hour free Machine Learning course to discover
All the concepts your Data Science colleague uses daily, so you know what they say!

An introduction to Machine Learning, from supervised to unsupervised learning.

Explained in a non-technical way, so everyone can learn the core ideas.
Practical tips from experts in the field.
Your instructor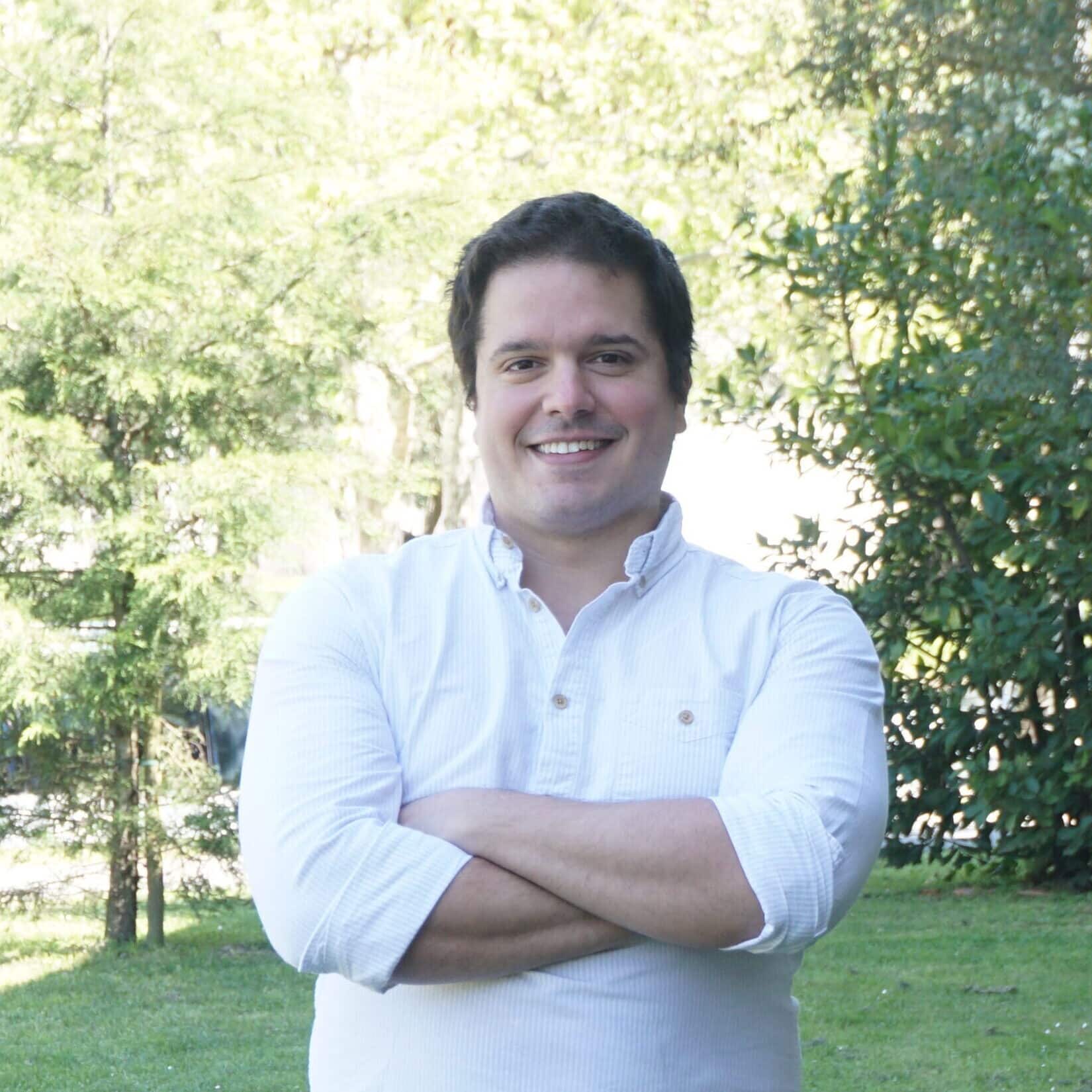 Kelwin Fernandes is the co-founder and CEO of NILG.AI, a consulting company in Artificial Intelligence. He holds a Ph.D. in Machine Learning and has helped dozens of companies to introduce Machine Learning into their daily operations.
Further Information:
After completing your order, you will receive the information to access your products via e-mail. If you experience any issues with your purchase, please get in touch with us at [email protected].
You must log in to our educational platform using your NILG.AI credentials.