The ABCs of Computer Vision
Master the fundamentals of Computer Vision in this free 1-hour course. Explore the power of image analysis and learn essential techniques and algorithms. Enhance your understanding of object recognition, image segmentation, and more.
Did you know that with a single technology, you can:
Detect cancer and other diseases
Find defects in your production line
Identify customer patterns in your retail store
That technology is Computer Vision
This course will show you all the way from the basics to knowing how to build a quick proof of concept with it so you can make your ideas a reality.
A one-hour free Computer Vision course for anyone looking to build an AI product using images.
Your instructor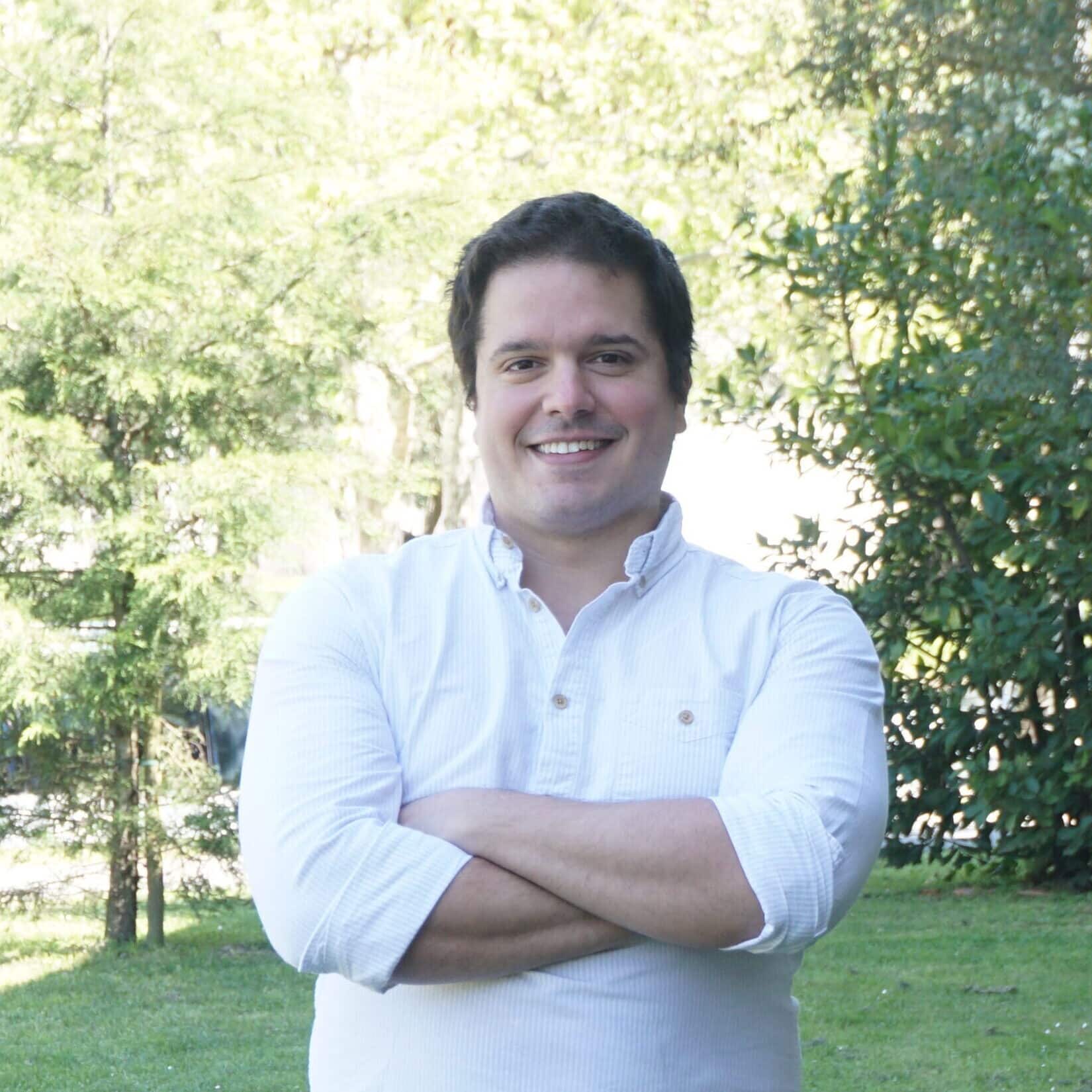 Kelwin Fernandes is the co-founder and CEO of NILG.AI, a consulting company in Artificial Intelligence. He holds a Ph.D. in Machine Learning and has helped dozens of companies to introduce Machine Learning into their daily operations.
Further Information:
After completing your order, you will receive the information to access your products via e-mail. If you experience any issues with your purchase, please get in touch with us at [email protected].
You must log in to our educational platform using your NILG.AI credentials.